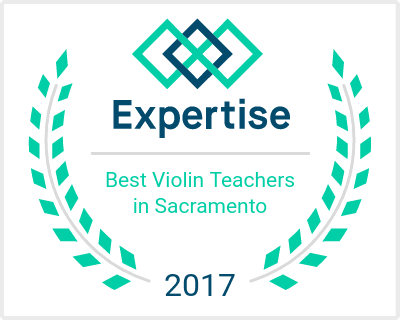 Please click on the link below to see my Yelp reviews. Over the years, I have received countless reviews through email, but stopped posting them here when I made my Yelp account several years back.  

You'll notice that I have more positive reviews than any other single music teacher in Sacramento, and that includes all instruments, not just violin.  Also make sure to read the "not recommend" reviews.... Yelp's system hides certain reviews. I actually have 20 five-star reviews, not just 10.  Thanks for your interest!

Also, be sure to check out the photos of some of my recent students below!